WELCOME TO 

High Quality Saddles

"Ride for 15+ hours without feeling it!" 

 They really are that comfortable.

Custom, 100% Handmade Saddles & Tack at affordable prices!

ONE of our saddles will fit 99% of horses and mules!  

We would say 100%, but some people are just hard-headed!

High Quality Saddles is a family business.  

We don't just make saddles.  

We ride them.  

You will not get a saddle from us that we wouldn't ride ourselves!  

Our saddle will be the most comfortable saddle you have ever ridden, and the LAST saddle you will ever need.

We offer the best in saddles & tack...just ask our customers!

© 2011 High Quality Saddles, LLC. All RIGHTS RESERVED. 

Meet Mr. Golden Freckles!

Check out our comfortable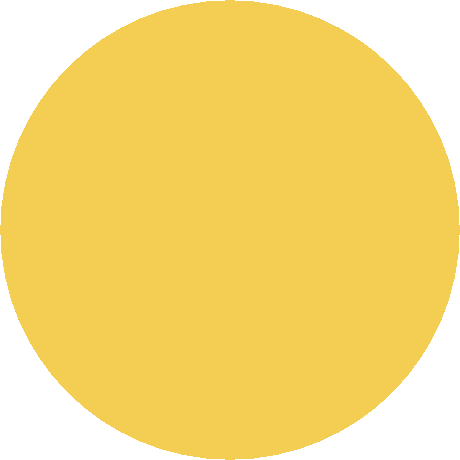 Did we build you something that you LOVE?

Did we do an awesome job on your repair?

Your kind review on Google or Facebook is greatly appreciated!

Dan designed 

this -->

15" Bronc Buster 

saddle for his wife, Ashley.

Horse carvings by hand

Floral border carved by hand

Full diamond tooling

Custom turquoise rosettes.   Awesome!

WE MOVED!

In November 2021, we moved our 

shop & family to 

Newell, South Dakota! 

Thank you for your continued support!  We look forward to continue business with our current customers, 

& are excited to meet new people in SD!