WELCOME TO 

High Quality Saddles

"Ride for 15+ hours without feeling it!" 

 They really are that comfortable.

Custom, 100% Handmade Saddles & Tack at affordable prices!

ONE of our saddles will fit 99% of horses and mules!  We would say 100%, but some people are just 

hard-headed!

High Quality Saddles is a family business.  

We don't just make saddles.  We ride them.  You will not get a saddle from us that we wouldn't ride ourselves!  

Our saddle will be the most comfortable saddle you have ever ridden, and the LAST saddle you will ever need.

We offer the best in saddles and tack...just ask our customers!

© 2011 High Quality Saddles, LLC. All RIGHTS RESERVED. 

Meet Mr. Golden Freckles!

Custom, Handmade, 100% Wool Felt

Saddlepads! 

Just $250 plus shipping!

- Our saddlepads have the most virgin wool available on the market at 97%!

- 4x the compression of other 

pads on the market

- 3x the wicking capability of any 

other wool felt pads

- The best pad you will find at 

an unbeatable price!

- Fully customizable (aside from color...so I suppose not "fully", but pretty darn close)...we can customize the leather pieces though!

Check out our comfortable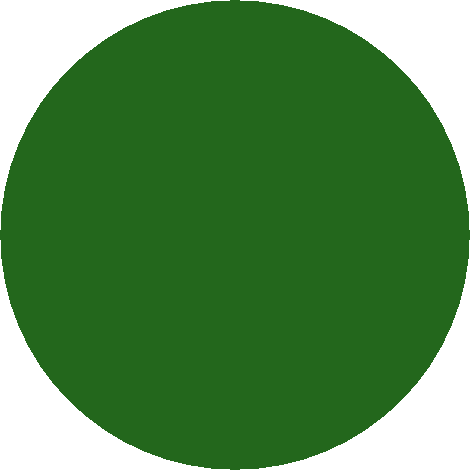 We have a running special until further notice...

Get a $25 store credit for a few minutes of your time!

Any current saddle owners -- send us a VIDEO TESTIMONIAL of what you love about your current saddle, what you've learned about it, etc. We'll give you a $25 store credit if we can use it on our website! Voice-only recordings will earn a $15 credit, and are much welcomed!

Meet us in GILLETTE, WYOMING

for the National High School Finals Rodeo!

JULY 15 - 22nd, 2017

Come support the future of rodeo!!

And maybe sit in a comfy saddle or two at our 

booth and talk saddles with Dan!